THEBAULT plywood is making its mark in the range of Nordic Swan eco labelled construction materials
The eco label Nordic Swan was created to reduce the impact of production and processing of consumer goods on the environment. The SWAN range of construction materials allows professional purchasers and providers in the building trade to choose the most environmentally respectful materials and to ensure their building projects comply to the stringent requirements of carrying the SWAN label.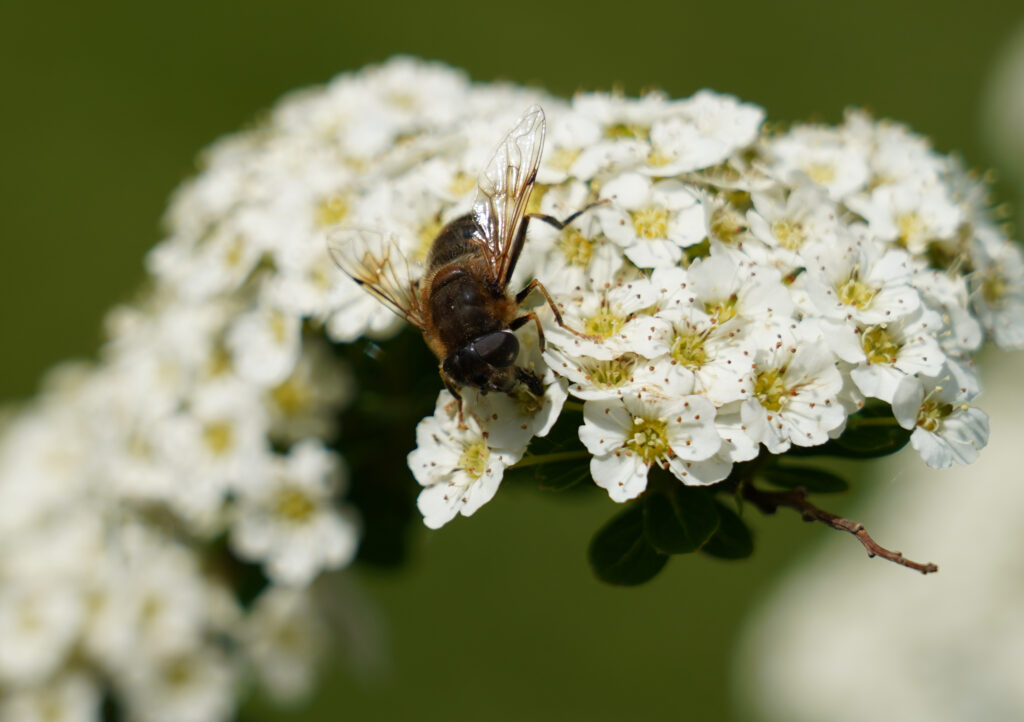 THEBAULT plywood made from Maritime Pine, Poplar and Okuma wood can now be included in the range of construction materials awarded the eco label Nordic SWAN, an award that highlights technical standard and low environmental impact during its production, here in France by the THEBAULT Group.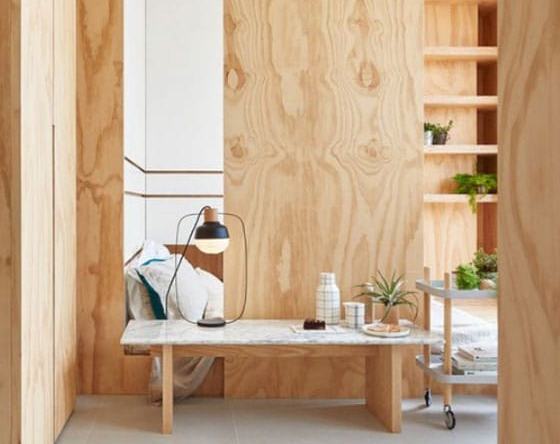 "
"The SWAN eco label determines requirements that the production of materials must meet and which guarantee the performance of the goods manufactured. The fact that we volunteered for this application to certify our plywood destined for construction, demonstrates not only the high quality of environmental responsibility implied in its production but also its reliability of performance." explains Bruno PIALOUX, manager for Responsible Development and Wood Expertise at Groupe THEBAULT.
* The eco label Nordic SWAN is widely referenced by northern European countries, mainly Denmark, Finland, Iceland, Norway and Sweden.
Share on social networks :